One of the bonding moments of families in Japan is seeing the winter light-ups. These usually run between the 2nd week of November until the 2nd week of January. Japan is filled with impressive installations where your eyes can feast upon colorful light displays – one of which is Nabana no Sato. These winter illuminations can be really crowded so I highly suggest planning in advance to make it memorable.
A park with something for every season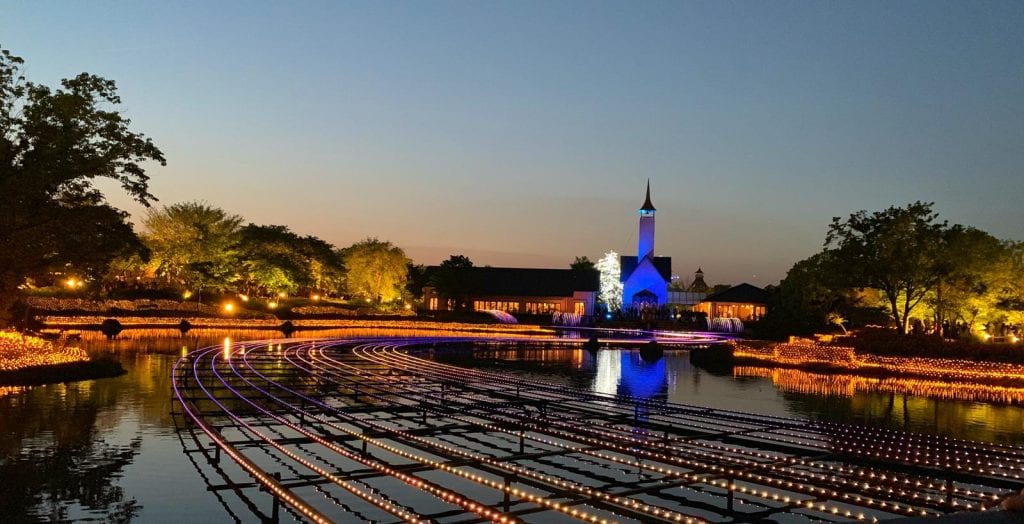 Just 4 hours from Japan's capital, Tokyo, lies a 230,000 square illuminated meter-area called Nabana no Sato. It is the largest flower theme park located in Kuwana, Mie Prefecture, and is part of Nagashima Resort. You can enjoy the park all year round as there are festivals like the "Flower Festival" from spring to summer, the "Firefly Festival" in early summer, the "Dahlia Cosmos Festival" in the autumn sky, and the fantastic "Nabana no Sato Illumination" in winter.
See nature come to life with light displays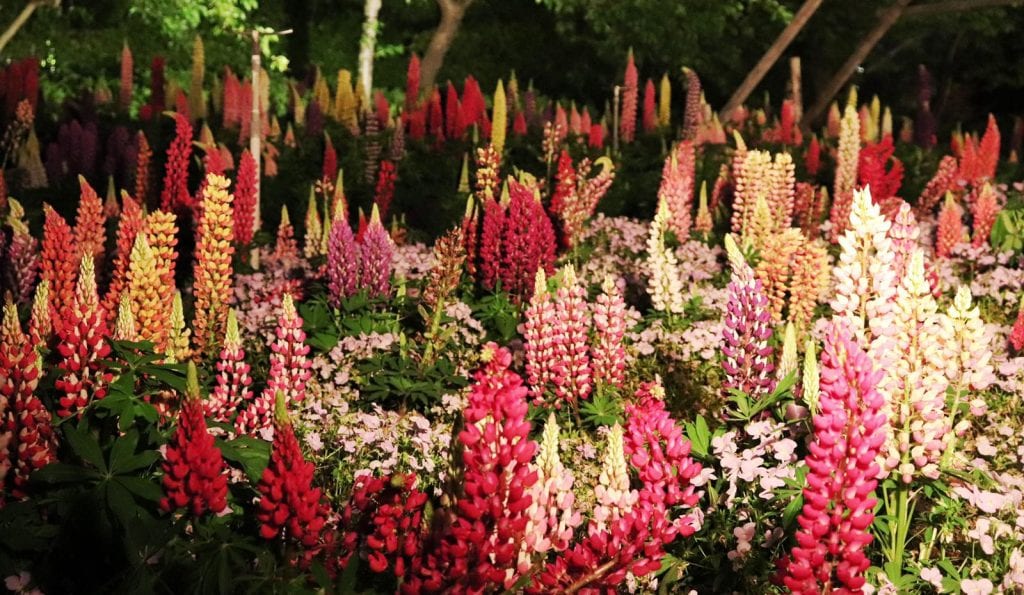 There are dozens of different winter illumination spots for you to enjoy. One lies in the main area of the park and highlights this year's theme, "Sakura" or Cherry Blossoms. Although spring is still some distance away, here you can enjoy an early flower bloom as you take in the colorful and impressive sakura and wisteria.
One of the largest water illuminations is called "Hikari-no-taiga" (great river of light). It boasts a shining light river with a scale of about 5m in width and about 120m in length. Talk about impressive!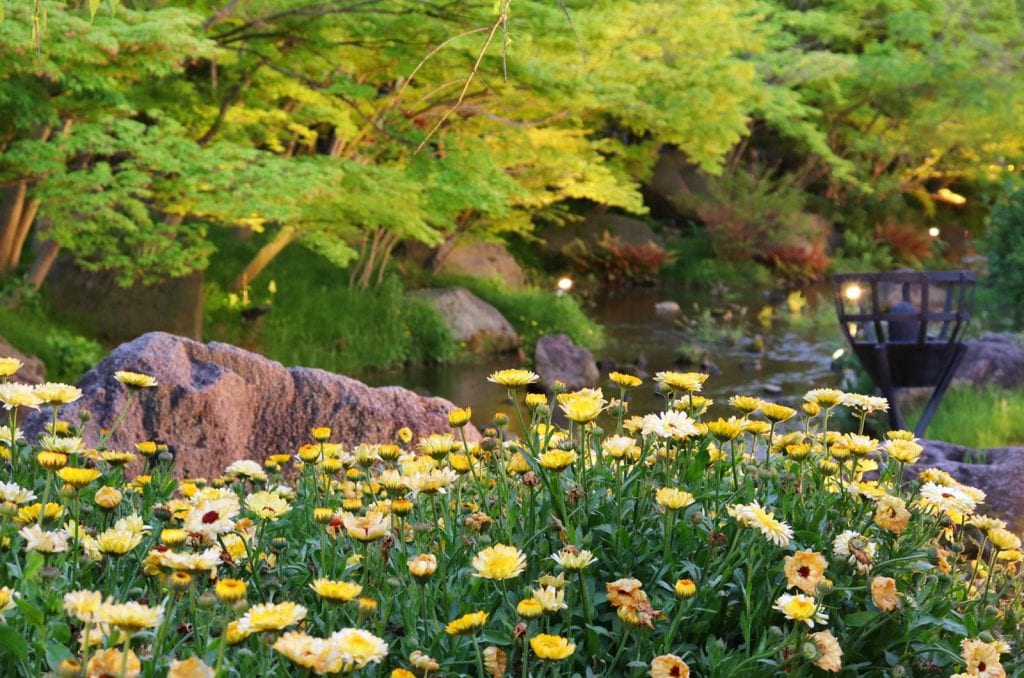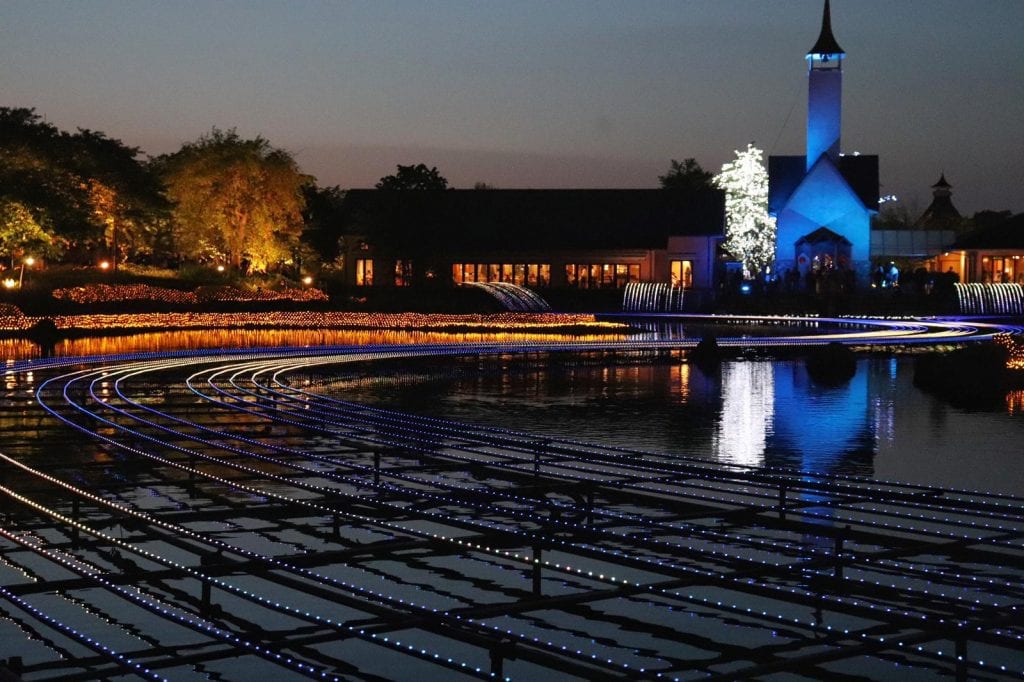 There is also an impressive 200m tunnel of lights, known as the "flower corridor", which is a popular spot in Nabana no Sato. As impressive as the other illuminations, this is one of the crowd favorites.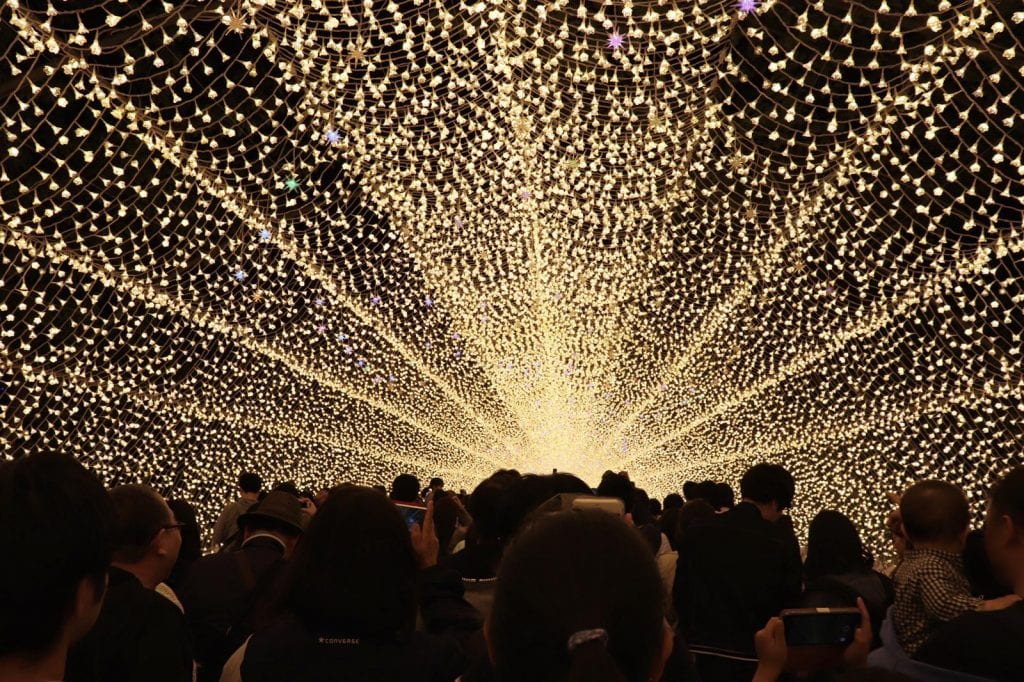 Take in a magnificent recreation of Mt Fuji
Of course, Japan is not Japan without Mt. Fuji and at Nabano no Sato you can take in its iconic shape, captured in lights. Not just your ordinary illumination, it is breathtaking will keep you coming back year after year.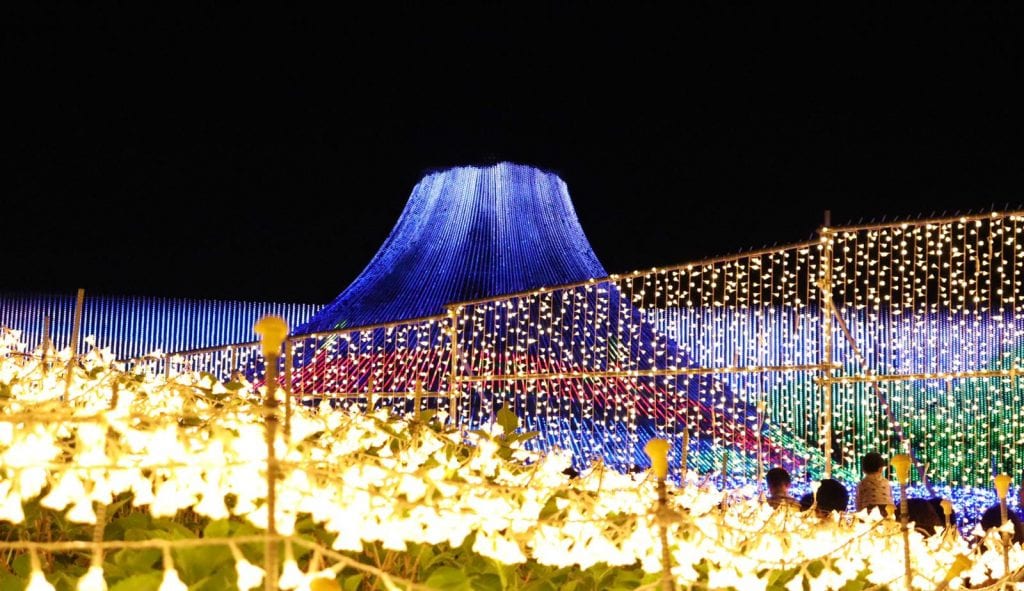 Opening season and access
Out of several other winter illuminations, Nabano no Sato runs for the longest and is the most accessible. You can enjoy its installations from mid-October to the first week of May. It is also easily accessed from some of Japan's largest cities like Tokyo, Osaka, and Nagoya.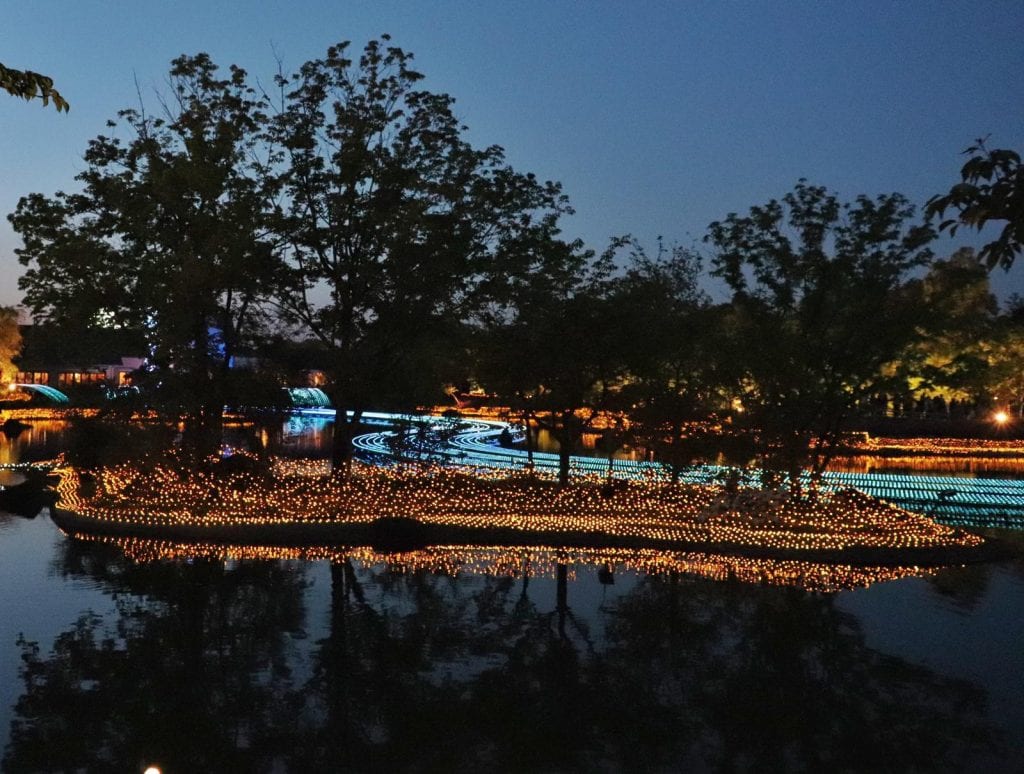 So, what are you waiting for? Grab your family, friends and loved ones and let's go to Nabana no Sato and indulge in this awesome illumination together!