We will be producing a short series of videos on the Goto Islands soon.
Goto is the furthest west island in Japan. Situated between South Korea and Japan, the archipelago has over a hundred islands, but the five main islands (Fukuejima, Hisakajima, Narushima, Wakamatsujima, and Nakadorijima) are where the archipelago gets its name from. I personally have been fascinated with the islands here for years. Its geographical position has given it an interesting role in history, and has also served as both a landing ground, and a launching pad for foreign travel. The islands were also the homes of the Japanese Christians who fled the mainland to worship in peace and were one of the settings for Martin Scorcese's 2016 film Silence. Many of the churches still stand, and are used, to this day. Some of them are even on a tentative list to become UNESCO World Heritage sites.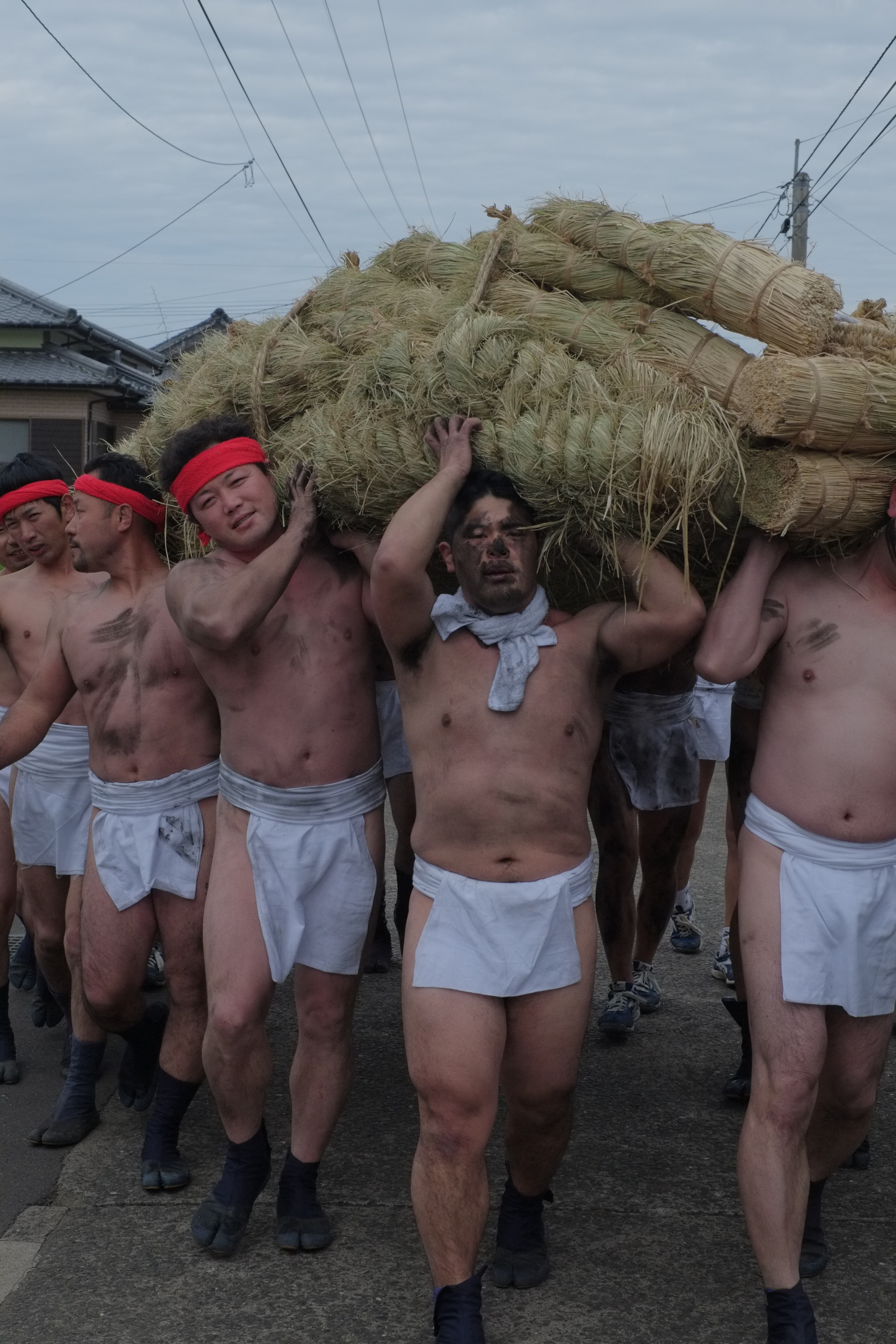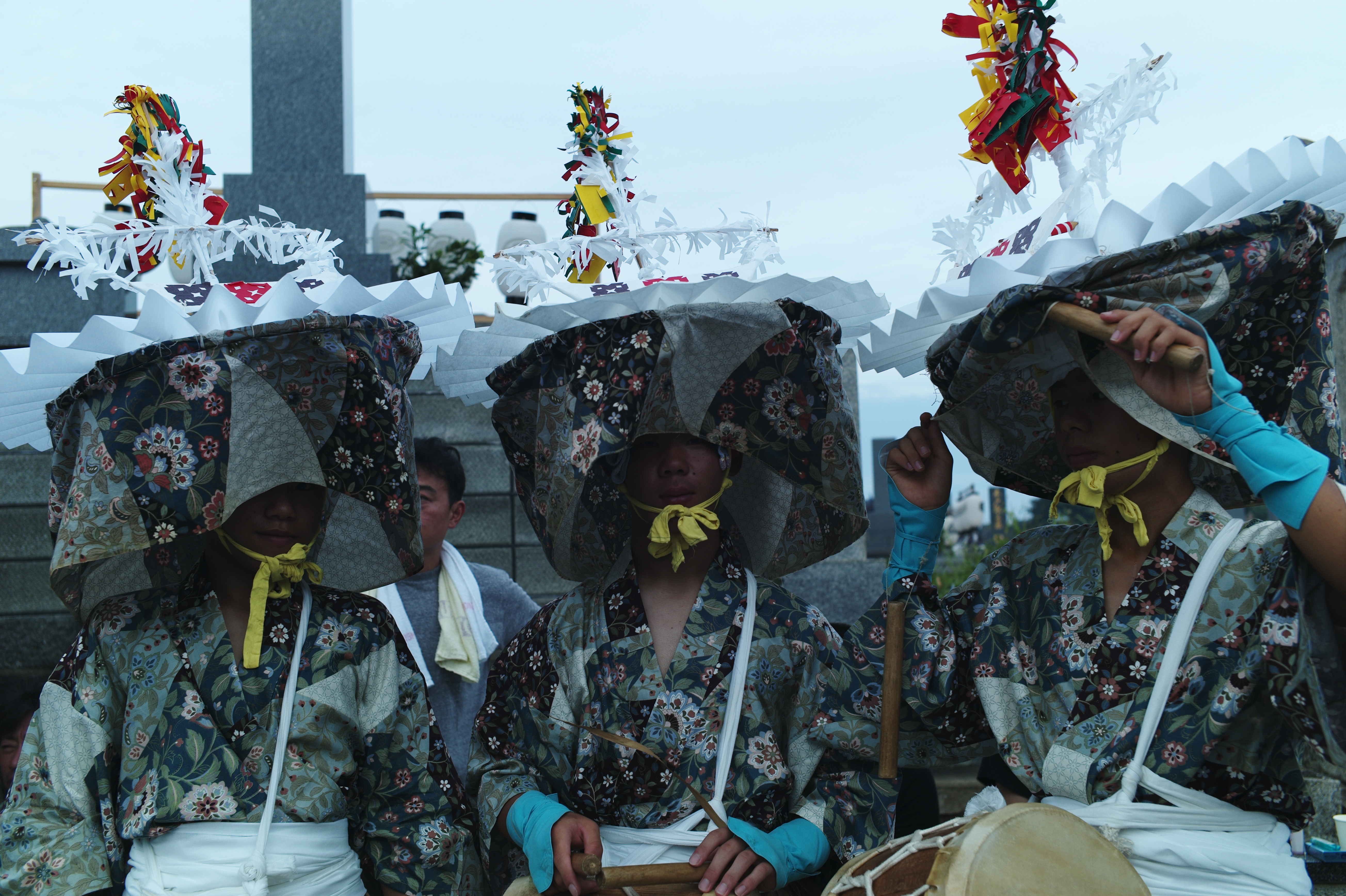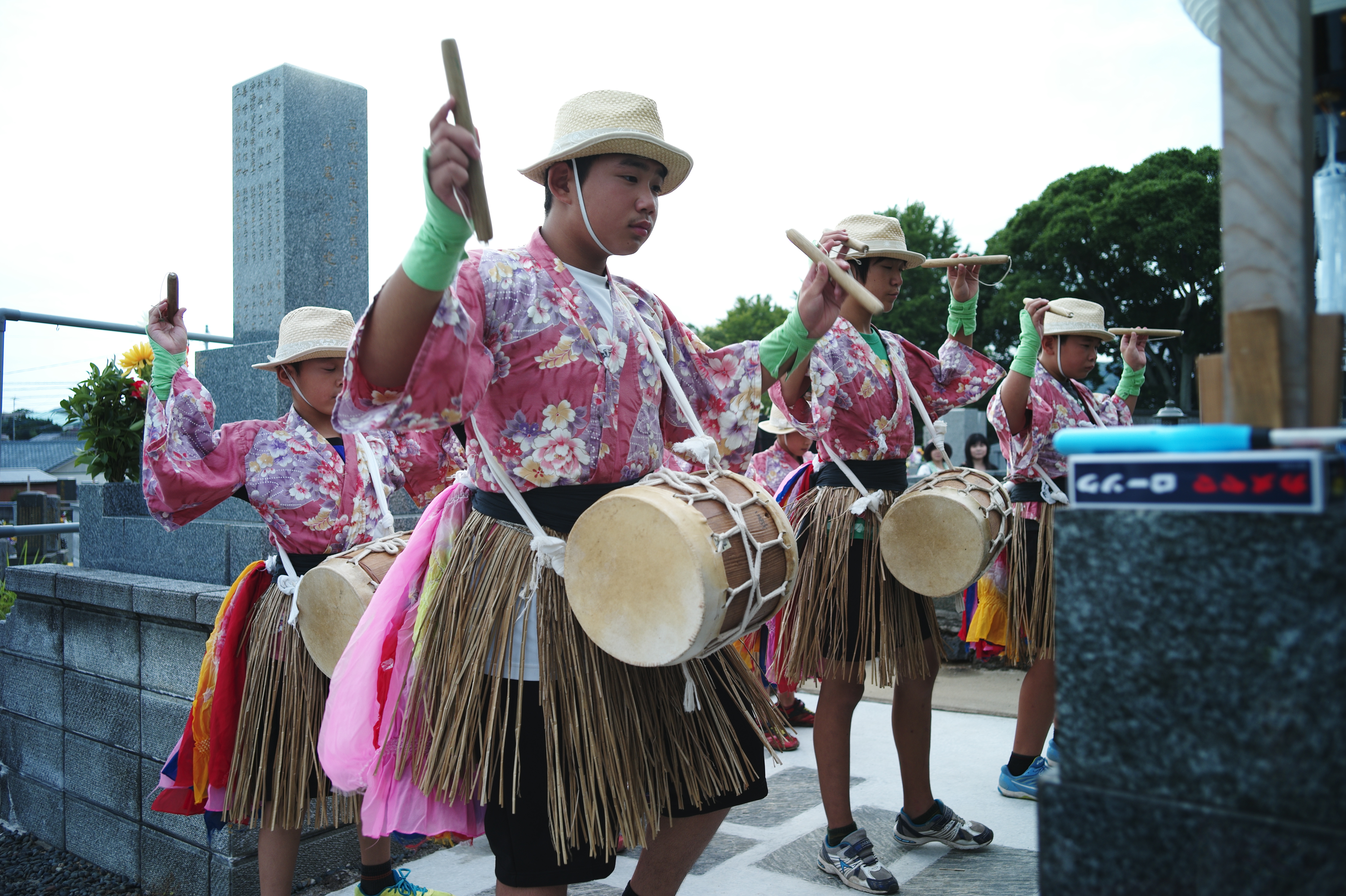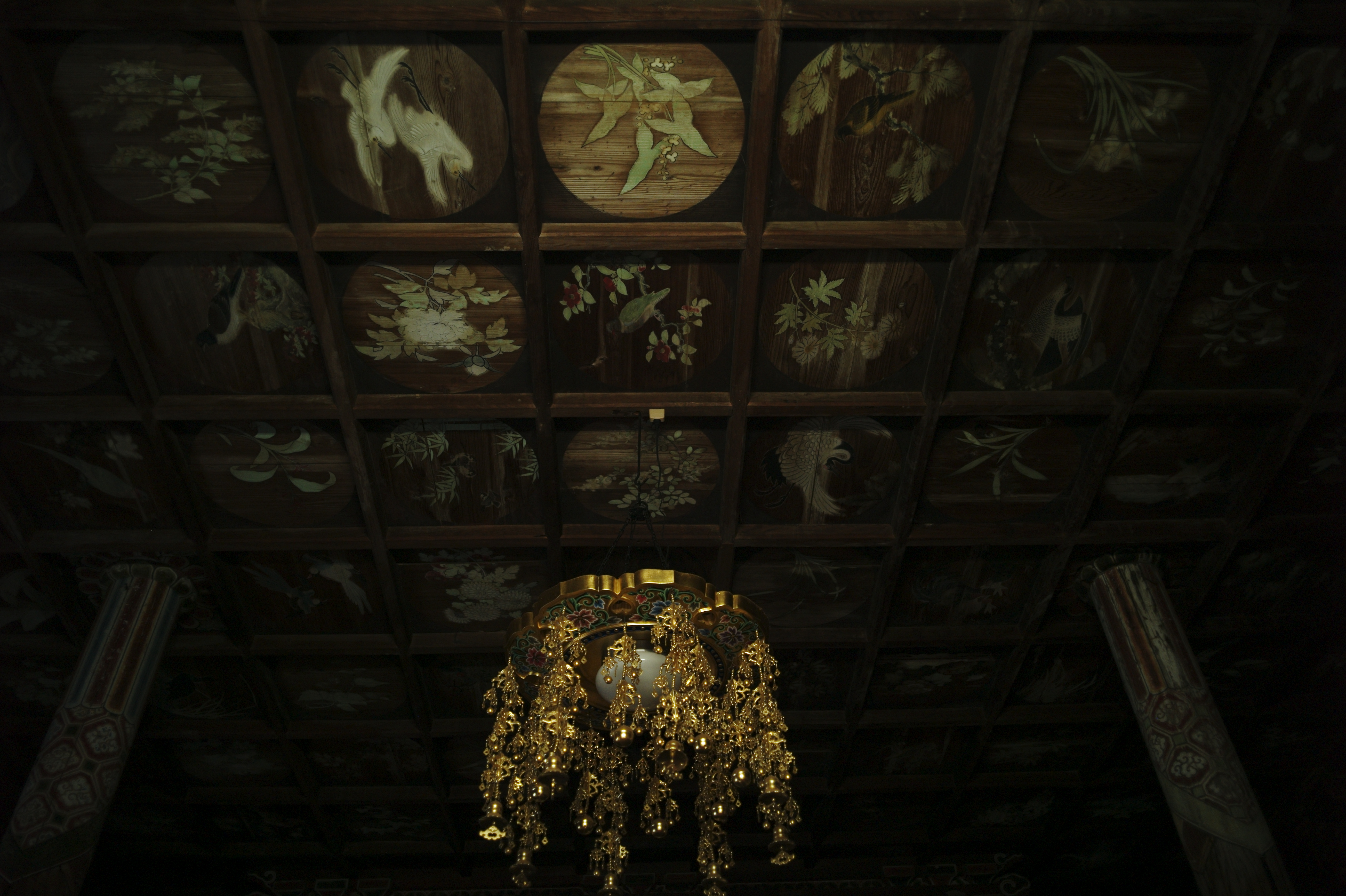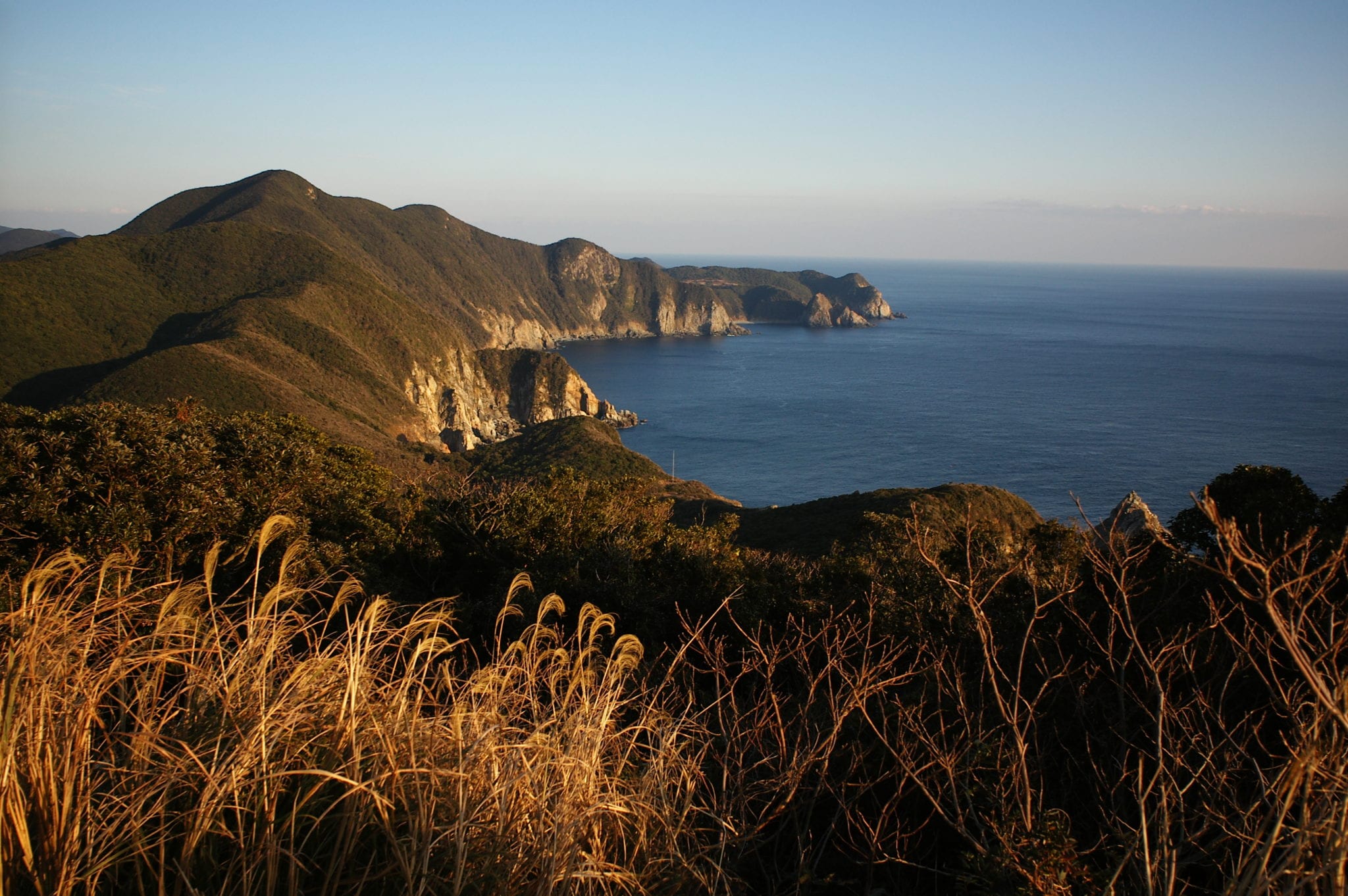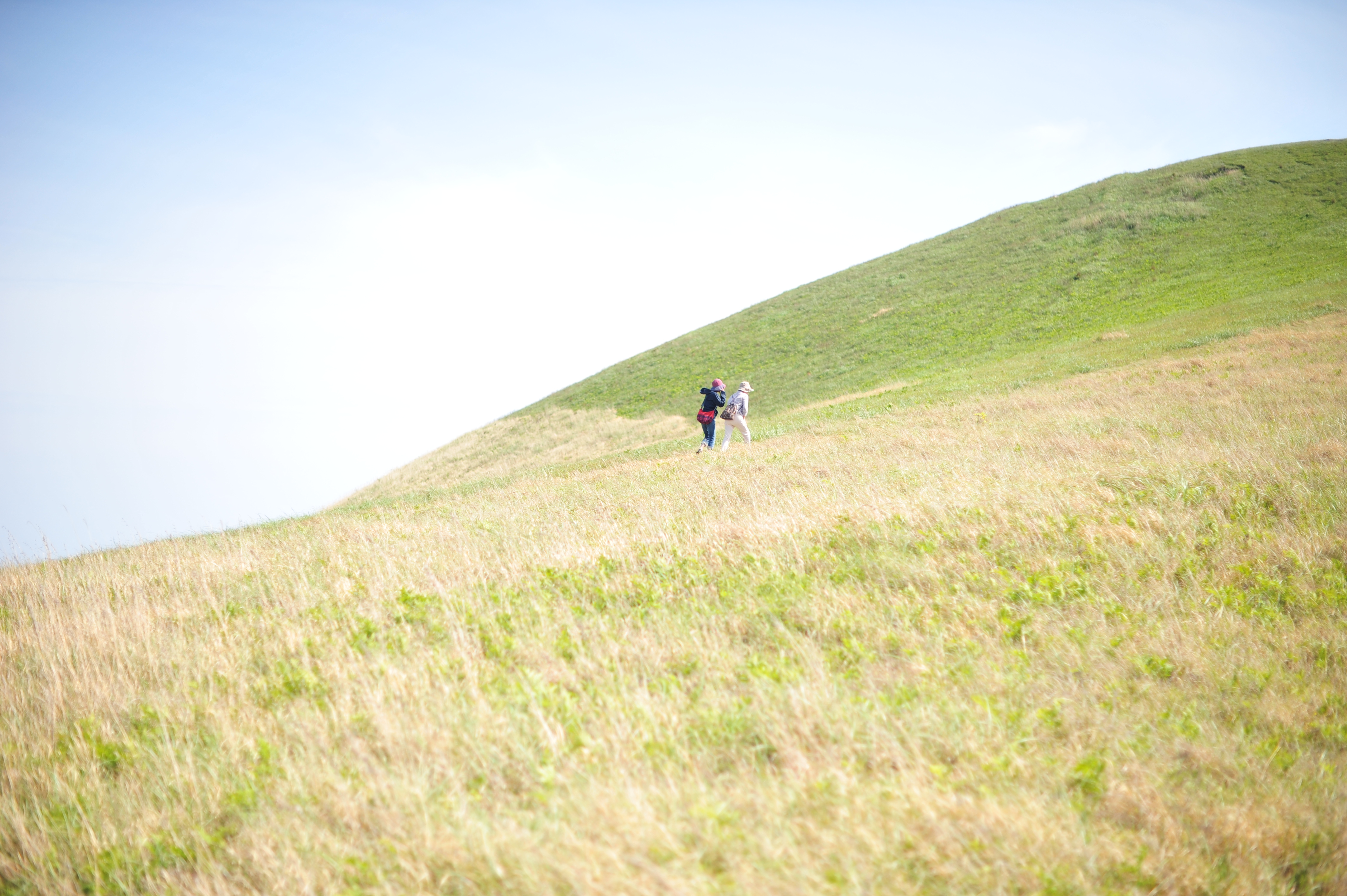 This special history has created an atmosphere that feels slightly 'foreign' when compared to other places in Japan. There are some festivals, customs and traditions on the islands that are unique, colorful and rich in meaning. Which is why we would like to shed a little light on this mostly unknown chain of islands, with a short series of videos on some of the places, and events of the islands. The video series that we are producing will by no means encompass all that you can expect to see and experience should you visit here, but will give you an idea of what life is like for those who visit, and even those who live here. So please look forward to seeing it on your timeline sometime soon!
Goto is a destination that we visit on both our Toki and Nippon tours, so if you are interested in visiting, please feel check out our tours page for more details.